Experience Huichica
SEPTEMBER 13th-14th
Setting
Located along the meandering South Fork Coppei Creek and the foothills of the Blue Mountains near Walla Walla, Washington, Stella's Homestead grew out of the historic Hansen wheat and cattle farm, established by Jim and Geraine Hansen in 1947. The landscape of the historic farm is surrounded by lush pastures, gardens and park areas, historic 1938 barn and outbuildings.
The wine is good at Huichica. Gundlach Bundschu Winery and Sleight of Hand Cellars has a diverse portfolio of highly rated and yummy wines all of which will be available to sample and purchase by the glass and bottle.
We work to integrate local tastemakers and vendors who share our belief that nice people, great music, and great produce are best experienced in beautiful places.
Aside from wine, we offer craft beer, Topo Chico sparkling water, Walla Walla Roastery Coffee and a variety of other non-alcoholic drinks in our marketplace.
Huichica features a variety of local vendors showcasing unique artisanal products for your shopping pleasure.
Huichica is an extremely family friendly festival! Children 12 and under get free admission and we have a kid zone dedicated to entertaining little ones ages 3 and up with crafts and games (parent supervision required).
During the festival we will offer tours and experiences to deep dive into the land, the wines and the people at this family farm.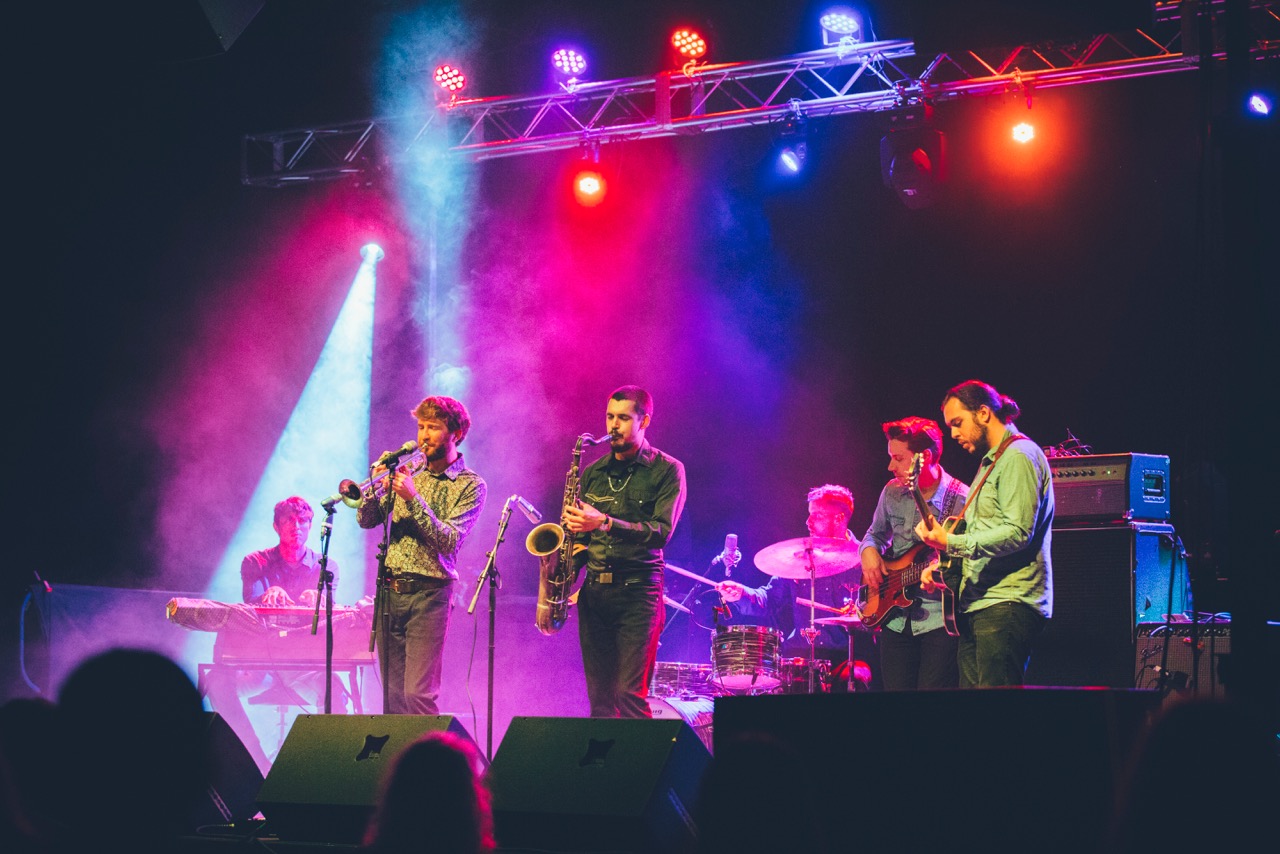 2019 Vendors
— Friday 13th —